Get Started Today
How it works
Our TLC Team uses rideshare technology to coordinate low-cost trips for those who need transportation.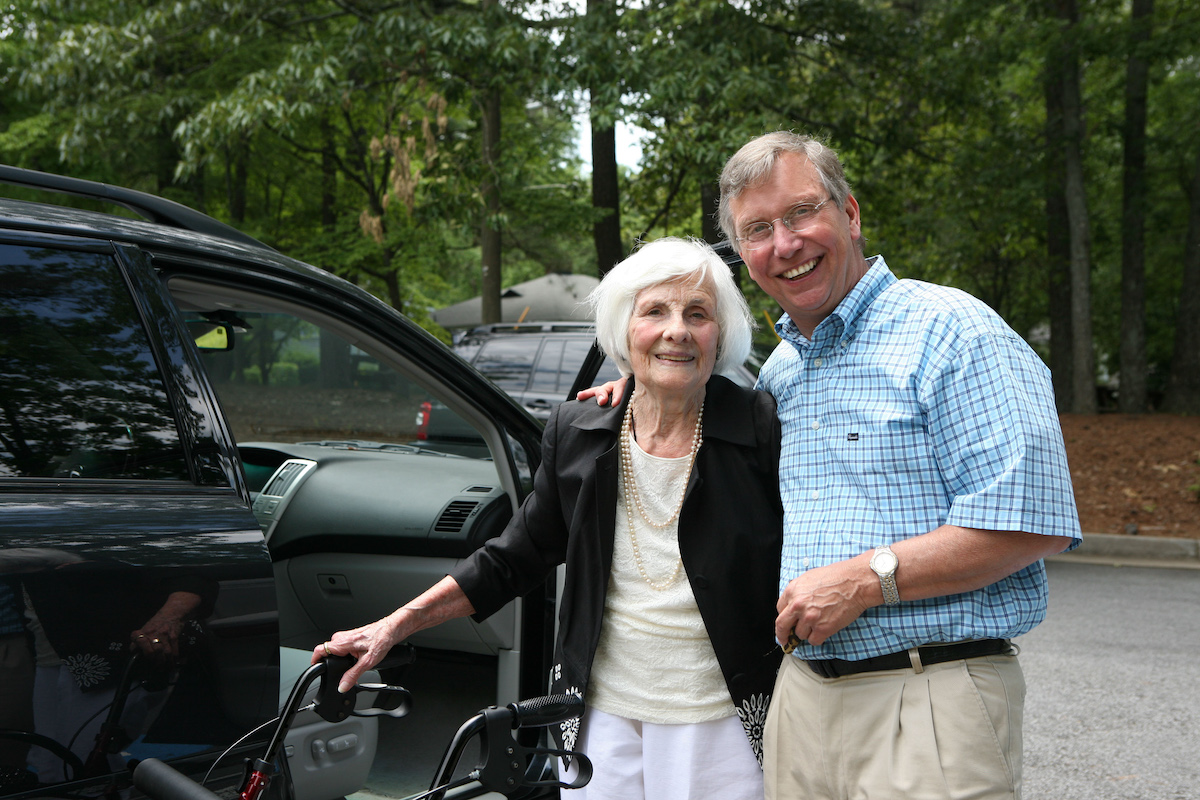 Ready to sign up?
Sign up to ride as an individual or pay for a family member, or start a chapter for groups, healthcare providers, governments, and nonprofits.
Have more questions?
Give one of our founders a call now at (678) 809-2521 to get started.