Ready to help?
Get started today.
How to Help
Get involved today
There are several ways to get involved with Common Courtesy, and we'd welcome your support.
Become a Travel Logistics Coordinator
Join our team of Travel Logistics Coordinators (TLCs) and help our neighbors in need get to where they need to go. Gain valuable technology, nonprofit, and customer service experience while making a positive impact for those who are without access to transportation.

Please complete this application and we will be back in touch soon. Thank you for your interest in Common Courtesy!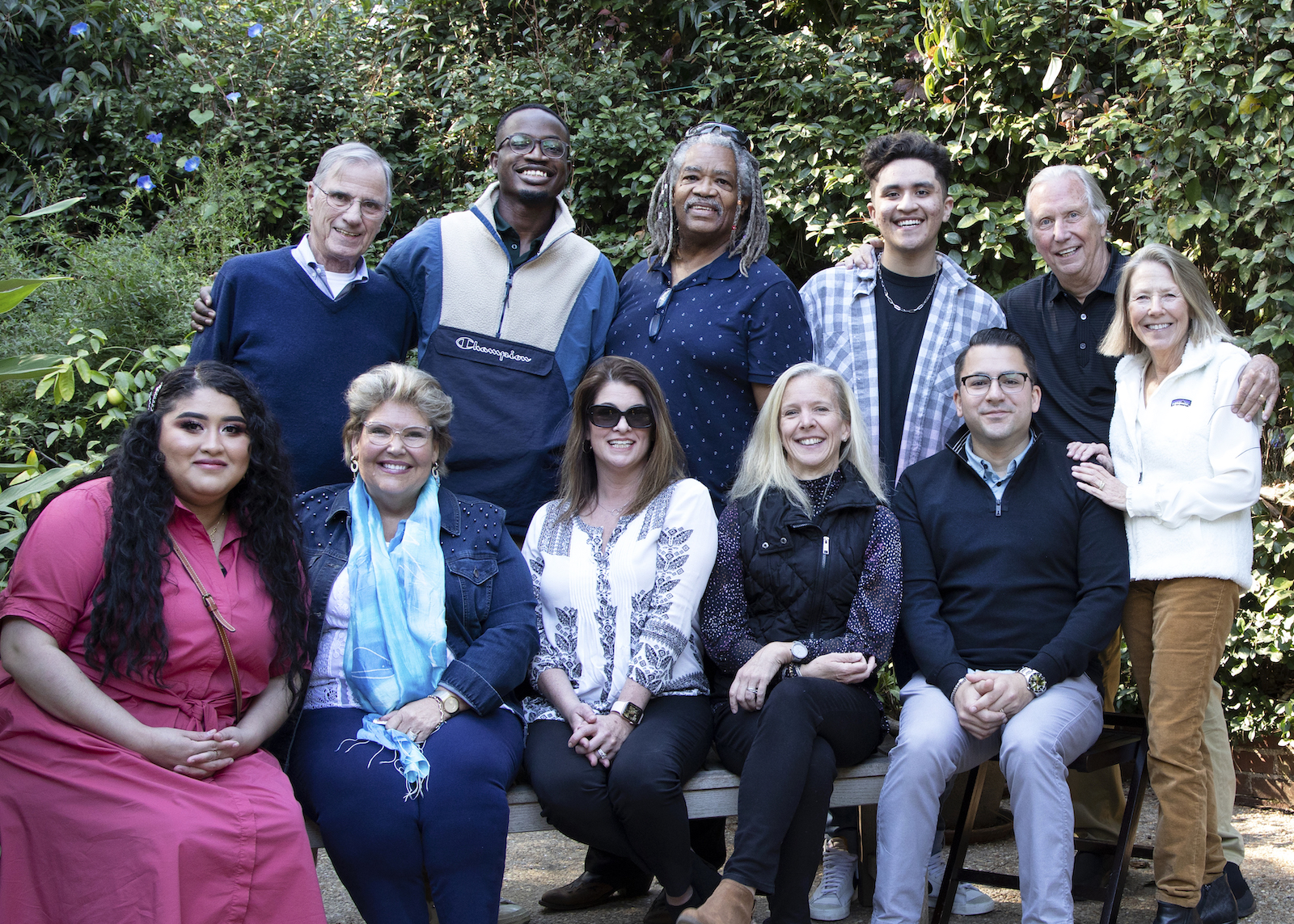 Volunteer your time
From posting about us on your social media account to fundraising to helping with events and phone banking, there are many ways to support Common Courtesy. Let us hear from you!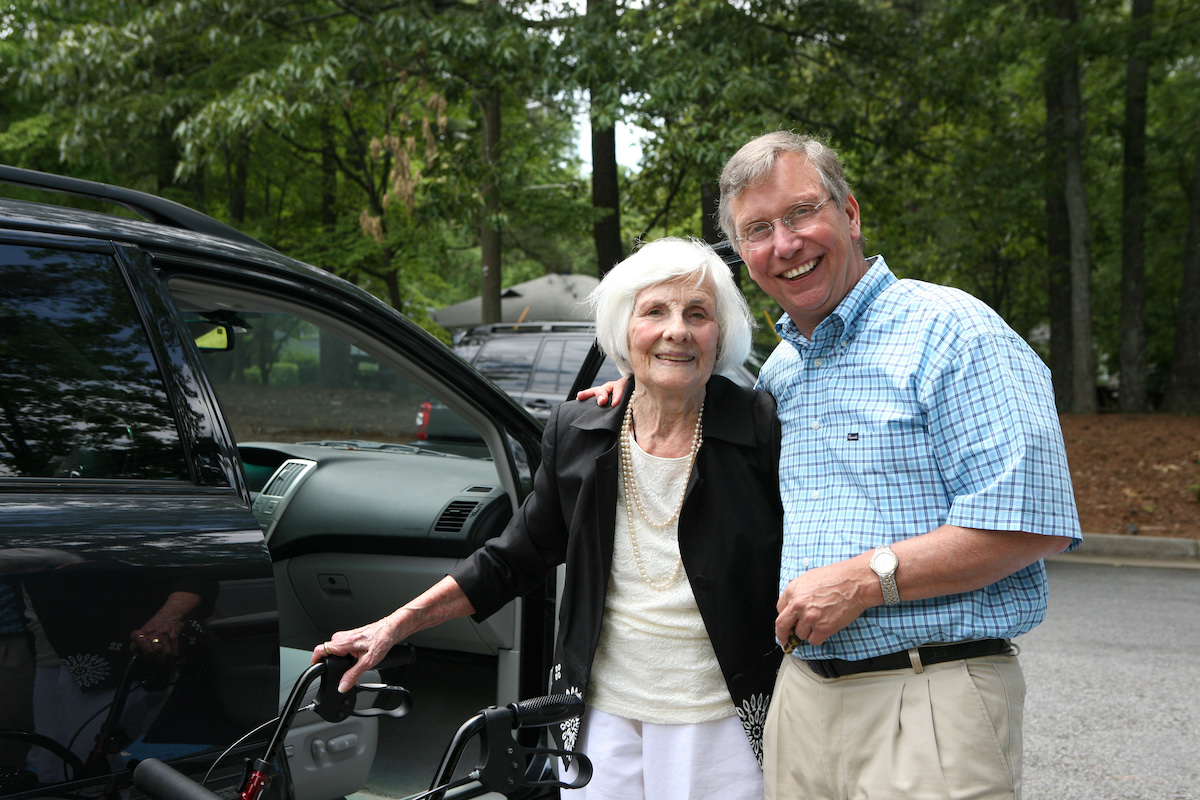 Make a donation
Help us continue to ensure that all people have access to safe, consistent, and reliable transportation. Donate today to help fund free-to-low-cost rides to critical destinations like doctors' appointments and grocery stores for our neighbors in need.
We also welcome non-monetary donations, such as medical supplies, vehicle donations, office space, or other contributions. Please
contact us
directly to arrange any non-monetary donations. Thank you!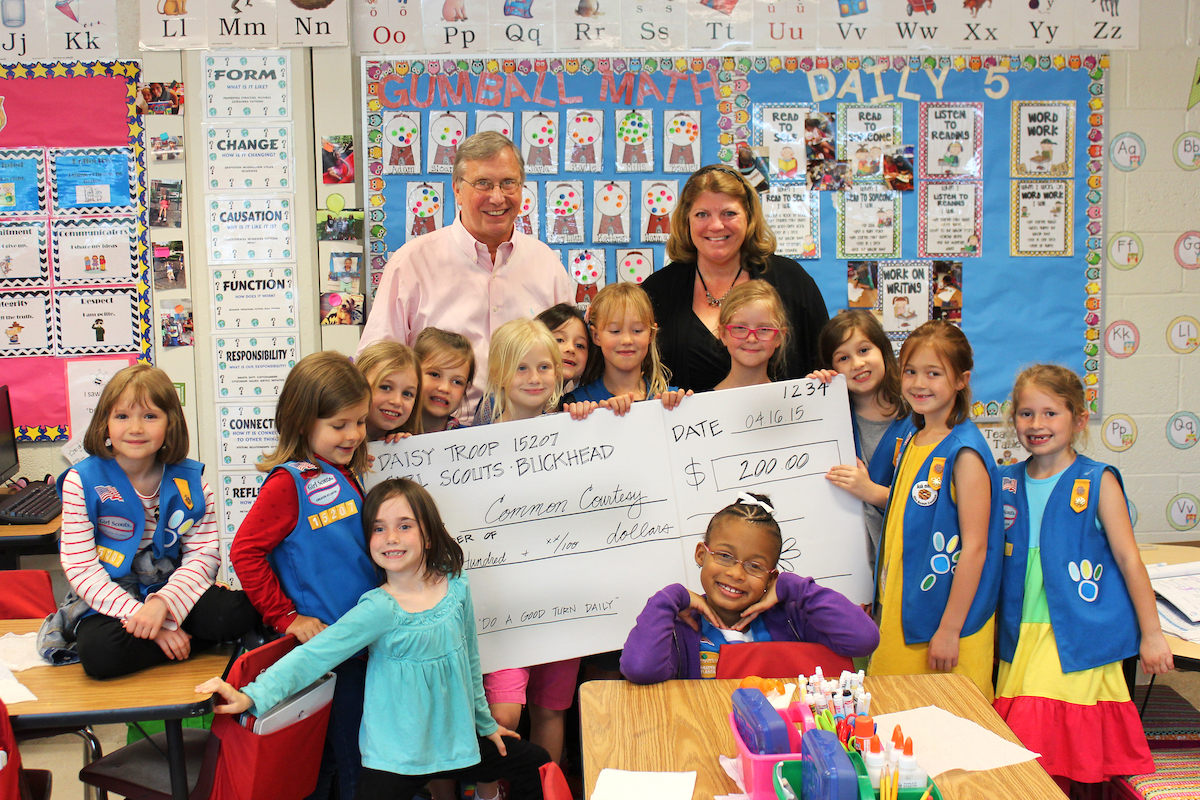 Partner with us
Whether you'd like to pay for rides for a family member or give a corporate donation, our organization always appreciates the generosity and involvement of people like you, with every contribution helping CommonCourtesy, Inc. provide more rides for those in need.
We want to provide you with the correct and appropriate information pertaining to your preferred method of support, so please
contact us
with any questions.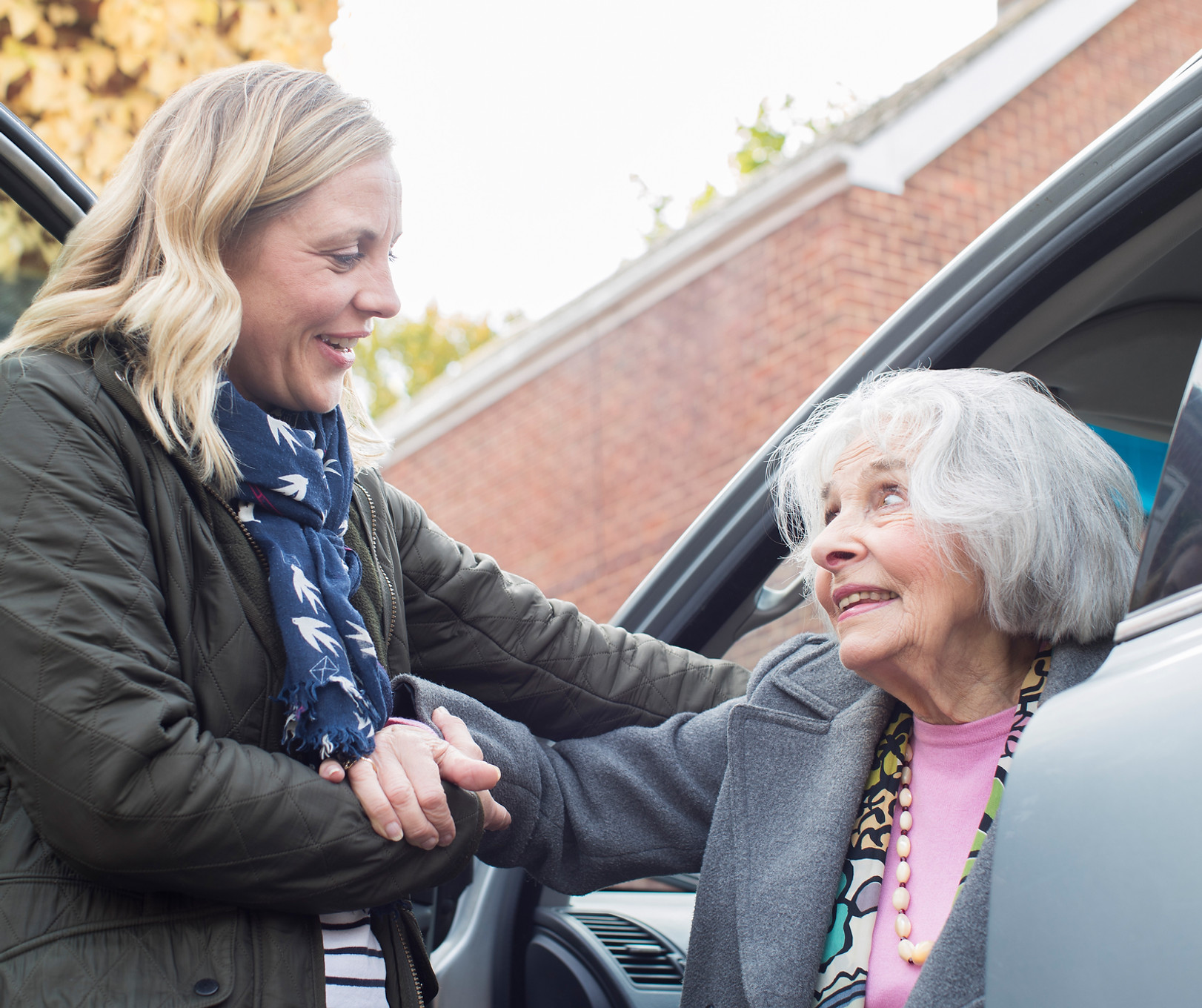 Meet Our Partners